About us
Where creativity meets technology
We champion, connect and support the cultural and creative sector of York
A membership association for all individuals passionate about the creative sector. We bring people together to collaborate, inspire and develop their creative practice through the use of creativity, story telling and technology.
What we do
We are proud to be the youngest addition to a family of active York guilds whose history spans more than 800 years. The Guild of Media Arts occupies a unique place in the creative life of our city: in addition to our membership activities, we're custodians of York's designation as a UNESCO City of Media Arts, linking us to a worldwide network of creative cities. Focussing on media arts we:
Run sector development workshops and networking events

Provide a place to collaborate and share business opportunities

Encourage creativity in children and support developing media artists

Put on displays of media arts showcasing local and international talent
Our core members create audio, video and interactive work or develop art as a critique of media and digital culture. Membership is open to anyone with an interest in media arts who wishes to support the activities of the Guild.
Our priorities are People, Places and Advocacy
We are committed to upholding these three core priorities for our members, the work we do and the sectors we represent.
People
Professional development
The Guild organises a series of events, sector development workshops and 'surgeries' to enable creative people and companies to meet, learn, promote, support and grow. Our programme features talks with external speakers whose work we admire, workshops where members impart their skills, and networking socials where people can get together to share ideas and make contacts.
Talent development
We believe you cannot begin early enough to inspire and encourage creativity in young people. That's why the Guild helped set up REACH, York's Cultural Education Partnership to bring educators into collaboration with the cultural sector.
We support members working with children and young people through school visits and studio tours, masterclasses and summer activities. We work with York St John University and York College to promote Saturday Clubs for art and design and media arts.
Places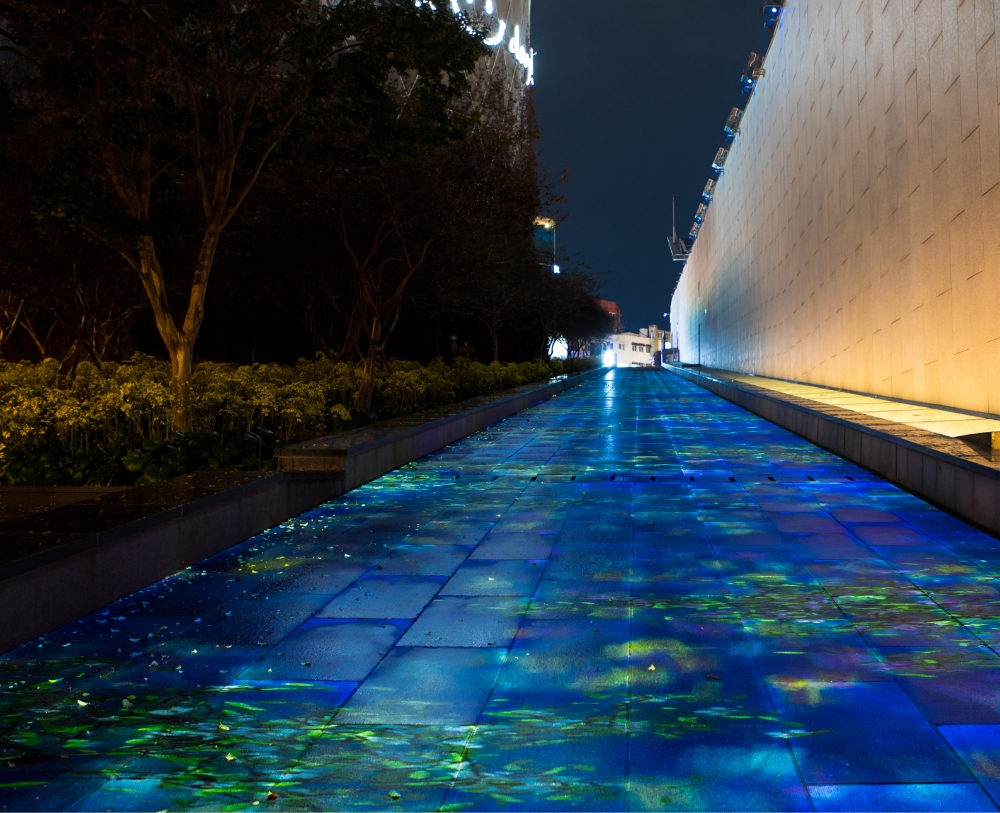 Part of a global network
In 2004 Edinburgh became the first UNESCO Creative City. Now there are nearly 300 of us around the world, 22 of which hold our designation of City of Media Arts. Making successful places means putting creativity and culture at their heart. We work closely with Media Arts Cities to make more opportunities for York's creative people, companies and organisations.
Storytelling
We have helped artists to exhibit and to collaborate on projects, provided contacts for creative directors looking for production partners, hosted residencies, organised creative export drives, and welcomed many visitors from other Creative Cities.
Our trusted partners in Creative Cities including Austin USA, Viborg Denmark, Gwangju Korea, Karlsruhe Germany, Linz Austria and Toronto Canada, will help us to make a more resilient creative economy.
Advocacy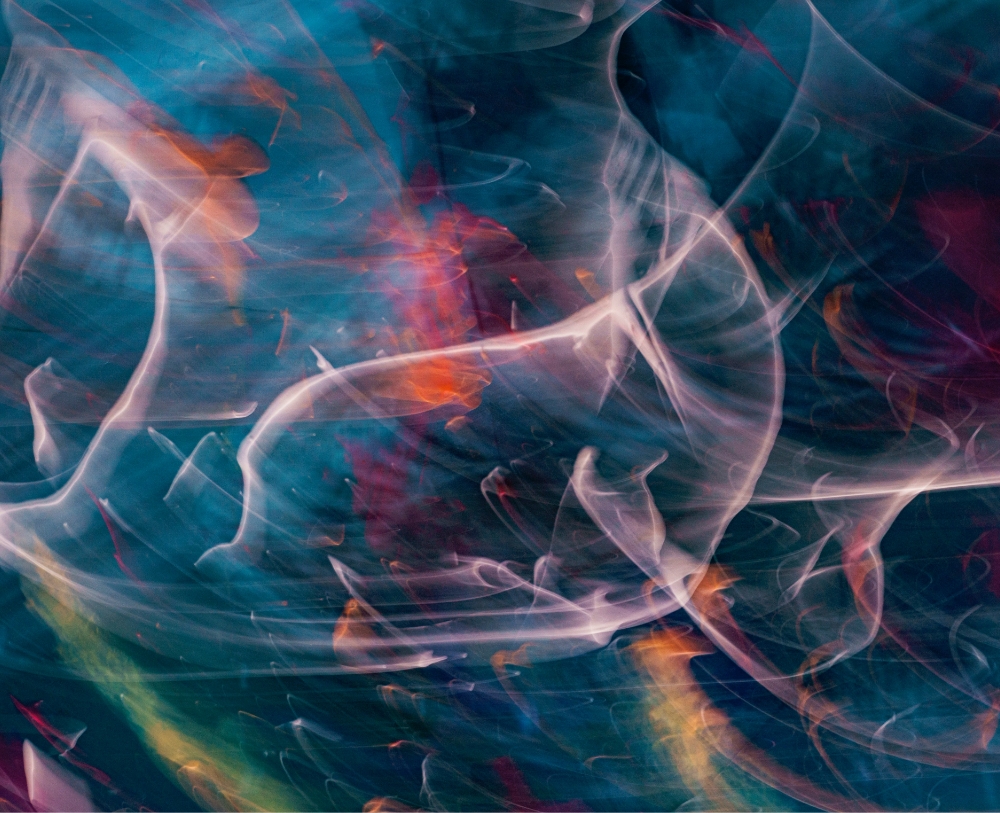 Campaigning
Laws and rules made for generic 'industry' often fail the creative sector. Companies are often too small to qualify for grants, or simply aren't counted or listened to.
The Guild makes your presence in the city felt, by seeking your views and passing them on through committees and consultations. These have included recovery grants to freelancers during the COVID pandemic, arguing for recognition in York's economic plan and for affordable space to live and work on York Central.
Connections
We are connected with national sector bodies, giving you access to their research and events. We work with, and sometimes set up, help to set up, groups with overlapping aims, using our depth of knowledge and experience to influence policy locally, regionally and nationally, so that the sector can play its proper part in the modern world.
Become a Media Arts Guild member
By becoming a member of the Guild, you will have access to exclusive opportunities, and resources. You will have the chance to attend sector development workshops and networking events housed in our new home in the splendidly restored historic Guildhall in the centre of York.
Be a Media Arts Guild member for only £26 per year!
Get involved. Be a part of it.
Join the Guild
UNESCO City of Media Arts
York's creative sector came together to submit a proposal to UNESCO to be recognised as a Creative City of Media Arts. We were awarded the title in November 2014. The Guild provides the Focal Point for the UNESCO designation, acting as the broker for collaboration with other UK and global Creative Cities.
Learn more about the Media Arts Cities
Highlight projects
The Guild of Media Arts has continued to evolve since 2014. Partnering, collaborating and supporting a whole range of exciting and interesting projects and happenings in the city of York and beyond. Here are just a few…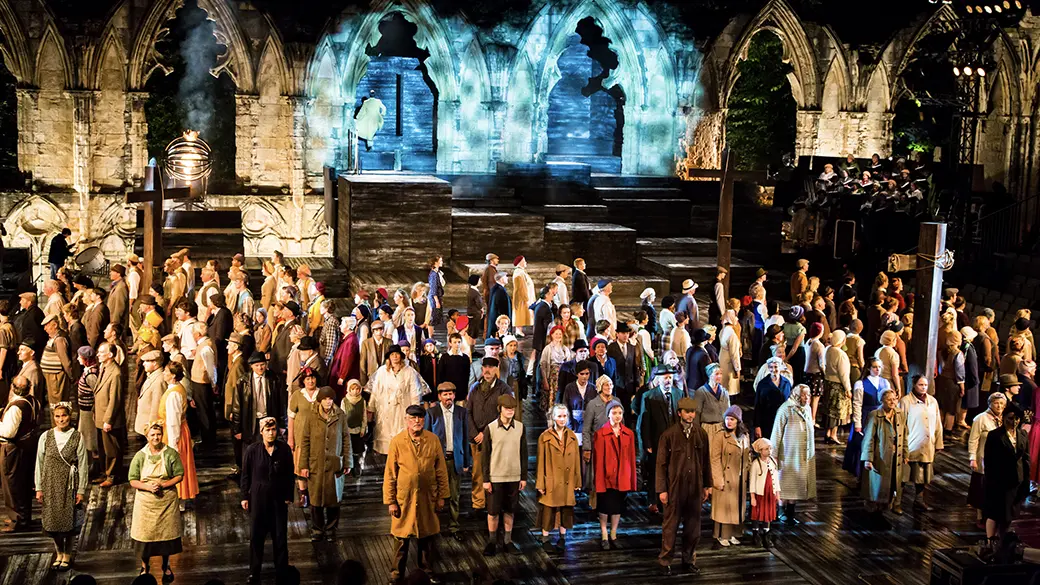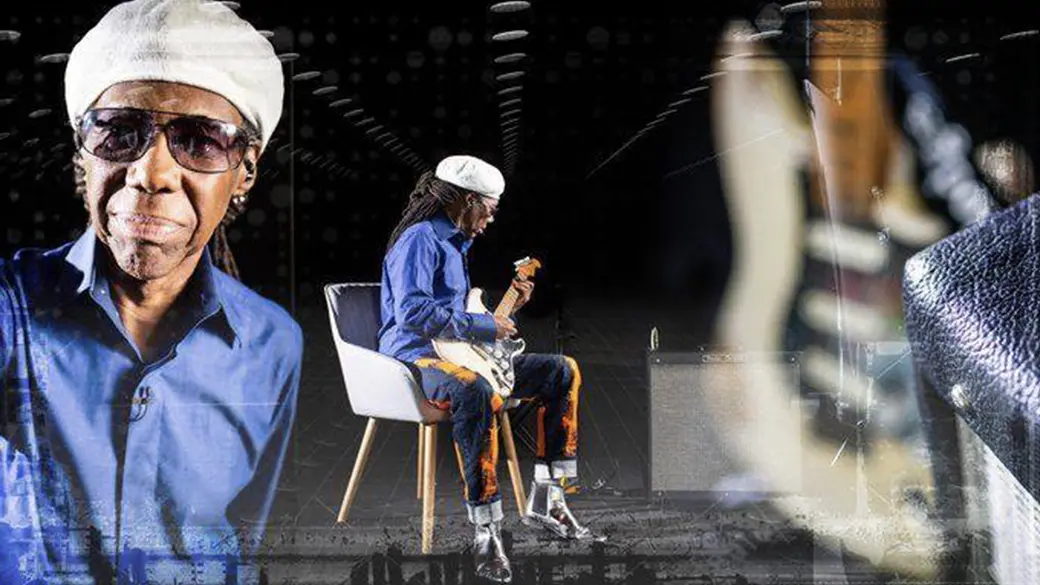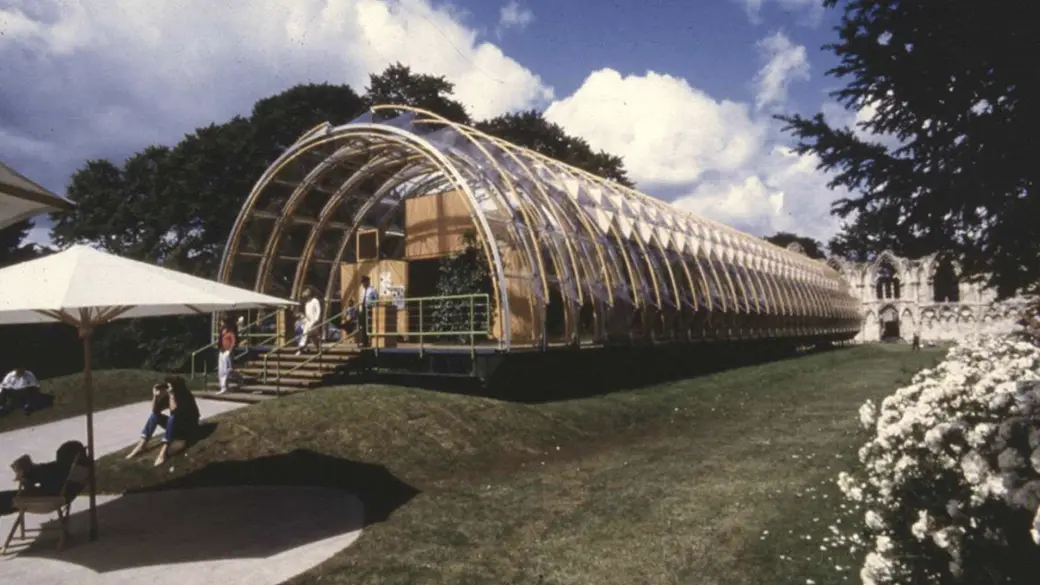 Become a Media Arts Guild member
The Guild of Media Arts is part of York's cultural fabric, drawing together technical and creative disciplines. Join us and shape the future.
Join the Guild
By becoming a member of the Guild, you will have access to exclusive opportunities, and resources. You will have the chance to attend sector development workshops and networking events housed in our new home in the splendidly restored historic Guildhall in the centre of York.
Your involvement will help inspire and encourage the next generation of creative leaders and businesses. Your membership will also help support York's reputation as UNESCO's first and only UK Creative City of Media Arts and our work to sustain and develop media arts in York and around the world.
Membership gives you:
Invitations to our sector development workshops and guest talks
Networking opportunities with fellow creatives and businesses
Support from peers and experts to enhance your creative practice
News of funding opportunities and exclusive commissions
The opportunity to shape and collaborate on York-based and international arts projects
You're a member of a fun and future thinking Guild!
Membership is open to all!
Pick the membership which applies to you:
Student
(College or University)
£5
Individual & solo business
(our standard membership)
£26
Micro business
(with up to 5 named employees)
£105
Enterprise business
(with up to 5+ employees)
£250
Our toolkit
Whether you are an ambassador for all things Media Arts, a Media Arts professional or someone wanting to promote working with the Guild of Media Arts we would love for you to spread the news. One way in which you can do this is by using the Guild of Media Arts brand mark.
Depending on your involvement with the Guild you are able to use one of the following files on your website, in your email footer or associated literature.
We encourage you to use it boldly and with pride!
Get in touch below, to receive our toolkit
Get in touch
Members who run the Guild
Our core members include graphic artists, games creators, writers, podcasters, radio and sound producers, architects, animators, photographers and filmmakers. We also have members not employed in media arts who are supportive of the sector and the Guild's activities. Here's a sample of some of them who are also volunteer members of the Guild Court:
Join the team
We are always looking for people to be part of shaping the Guild of Media Arts.